I was just watching a course on pluralsight (The .NET Ecosystem: The Big Picture, by Barry Luijbregts) and saw - totally unrelated to the course - a way to open a command prompt on a specific folder that I didn't know yet.
Open Windows Explorer, browse to the folder. Click the address bar and type "cmd" followed by a space. Press return and a command prompt opens on that folder.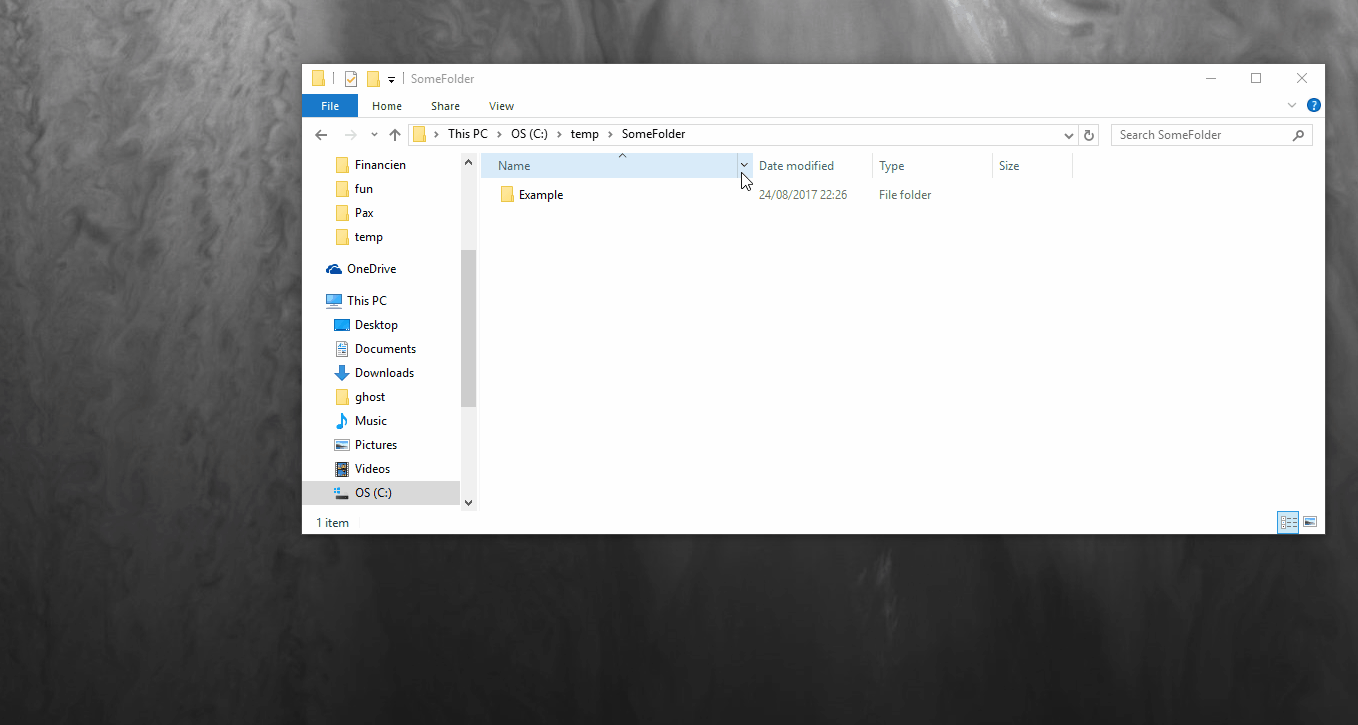 Some other ways
In windows Explorer: Right mouse click on or inside a folder while holding shift, an extra menu option will appear "Open command windows here"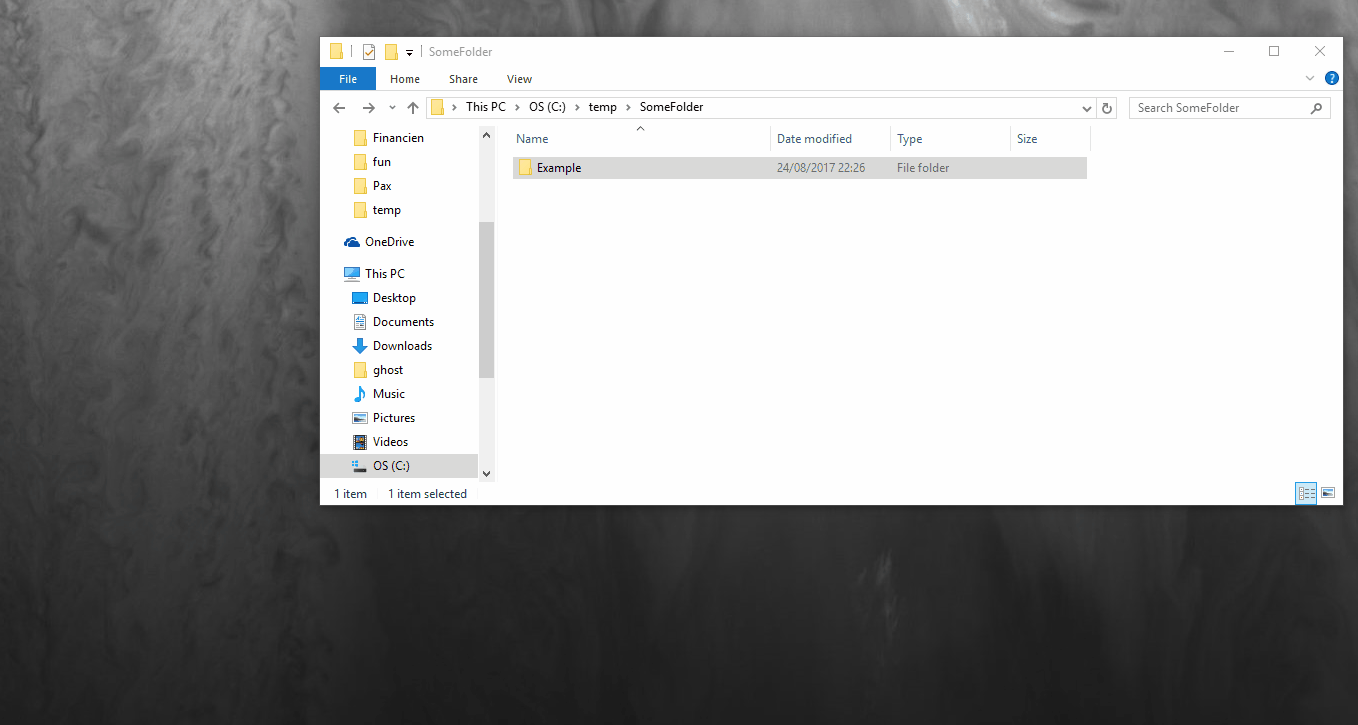 In windows explorer: Click File > Open Command Prompt

You can choose normal or as administrator
More over here: 10 Ways to Open the Command Prompt in Windows 10